Residential Fencing
.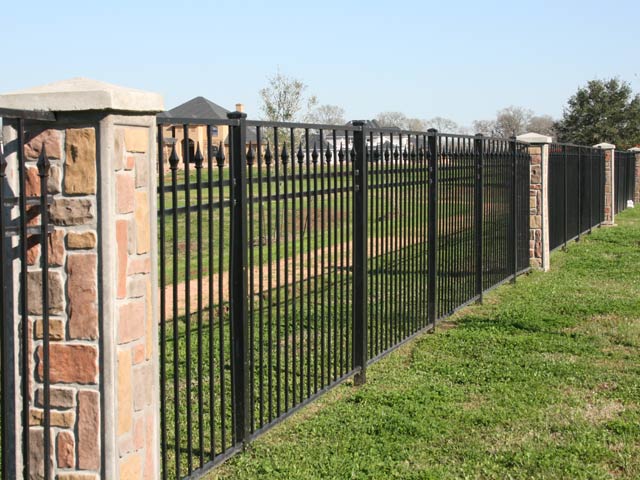 Arc Tech Construction Services, LLC is a leader in the installation of fencing products for the residential market. Our crews have been serving the SW Florida residential market for over 20 years. We use products for brand name national suppliers including Merchants Metals, Stephens Pipe & Steel, Poly Vinyl Creations, Westech, Ameristar, Gulf Aluminum and Master Halco among others. We also offer repair services for existing fences
Commercial and Industrial Fencing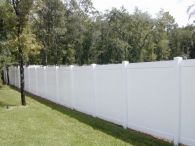 Our product lineup includes a multitude of services for commercial and industrial clients. Whether it be as simple as a temporary construction fence or as complicated as a security fence in a government facility, we can handle it. We are a State of Florida licensed general contractor. Our commercial division services the entire State. We have the capability of reviewing complex specifications and will provide estimates during the bidding process by general contractors.